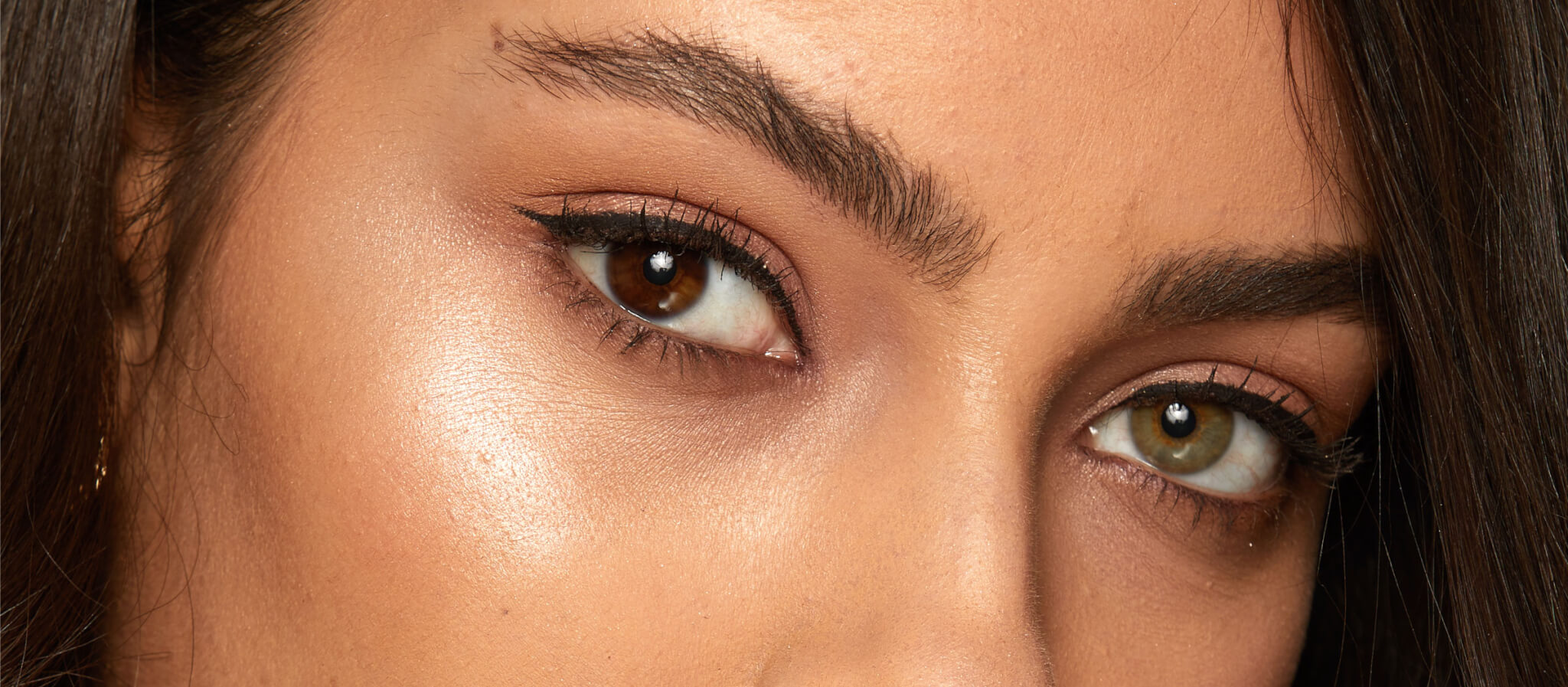 Whether it's plucking or waxing, we are all prone to a little DIY hair removal at home (especially during lockdown). As we all know, it's easy to get carried away and before you know it, you've plucked your brows into oblivion. When this happens, it can be difficult to get them back to what they once were. With that in mind,  we've compiled a list of the best brow regrowth products, so your brows will be fuller and bushier than ever before! 
HD Brows Brow Maximiser, £55
buy now
Give your brows a new life with HD Brows Brow Maximiser Serum, your solution to fuller, thicker, and healthier-looking brows. Clinically proven to increase brow density by over 60% in just 4 weeks! The formula helps to reduce the appearance of sparse areas or gaps on your brows and can be used on your lashes too. It is the perfect product to help speed up hair growth.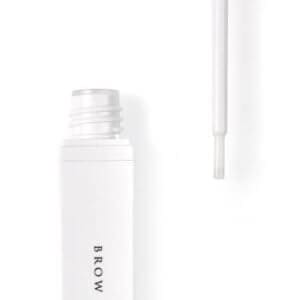 Best eyebrow pencils for faking fuller brows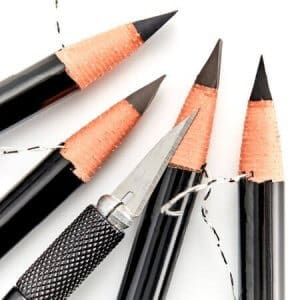 buy now
While you wait on your brows to regrow, you can fill them in with a great brow pencil. HD Brows Pro Pencil is our favourite; a cult product and one of a kind for all brow lovers. It comes in three different shades and the flat end allows you to create the most realistic hair strokes.
HD Brows Browtec Eyebrow Pencil, £19.50
buy now
Another fantastic alternative is the HD Browtec Pencil, named in Vogue as one of the 10 best eyebrows pencils. The super-slim, twistable brow pencil comes in six shades and lets you mimic hair strokes perfectly, with a spoolie on the other end to brush your hairs into place.
Brow Lamination – the latest brow craze! 
HD Brows BrowSculpt Treatment
When it comes to brow treatments, brow lamination is where it's at. HD Brows have launched their own bespoke brow lamination technique with a twist – BrowSculpt. Working in a similar fashion to a lash lift, this technique lifts your brow and sets it in place with results lasting for up to 6 weeks. The difference this treatment can make in sparse brows is insane and is perfect for covering up empty patches. The HD Tint Lock Serum is the perfect aftercare for the lamination to keep brows healthy and hydrated.
To get the HD Brow BrowSculpt treatment, find your nearest stylist here. If you would like more information on becoming a HD Brows brow lamination stylist, you can discover more about our training here.