INTEREST-FREE PAYMENT PLANS AVAILABLE
START YOUR TRAINING ONLINE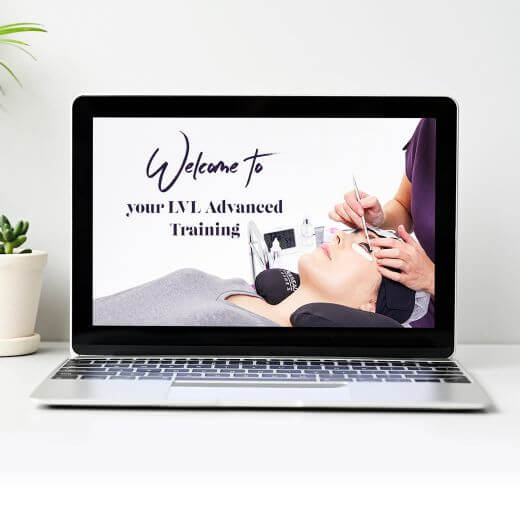 LVL ADVANCED TRAINING COURSE
Discover how to lift lashes like never before with this advanced course for experienced or confident lash lift artists – whether you're LVL qualified or trained elsewhere. This course is an online, live webinar event with no in-class practical training or case studies required. 
Enquire now
Enquire about LVL Lash Lift Training
Fill out the below form and a member of our team will be in touch with more information.